Services
Our Aircraft Maintenance Services Include:
CAA/EASA Part 145 Approval UK.145.00456
CAA/EASA Part M Sub Part G & I Approval – Continuous Airworthiness Management Organisation UK.MG.0348
FAA A&P and IA Certified engineers
Airworthiness review certificates
Guernsey Aircraft Maintenance and overhaul
On site CAA approved welding
Guimbal Cabri G2 Helicopter maintenance
Complete airframe overhauls
Wood, fabric & composite repairs
Approved dedicated 40 foot spray booth, capable
Aircraft Hangarage available
Pratt and Whitney PT6A Support
Aircraft recovery and repair
Aircraft Pre-Purchase survey and Consultancy
Cessna SID Inspection specialist
Aircraft valleting
Flight Testing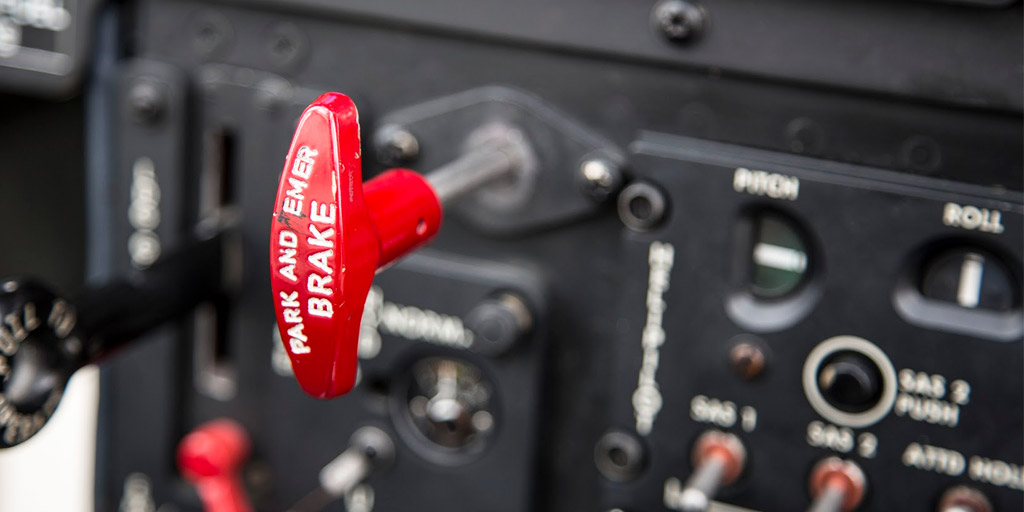 We offer a full flight test service for most types of aircraft including helicopters. Whether this be post maintenance, or if you require a second opinion before work commences.
Hangarage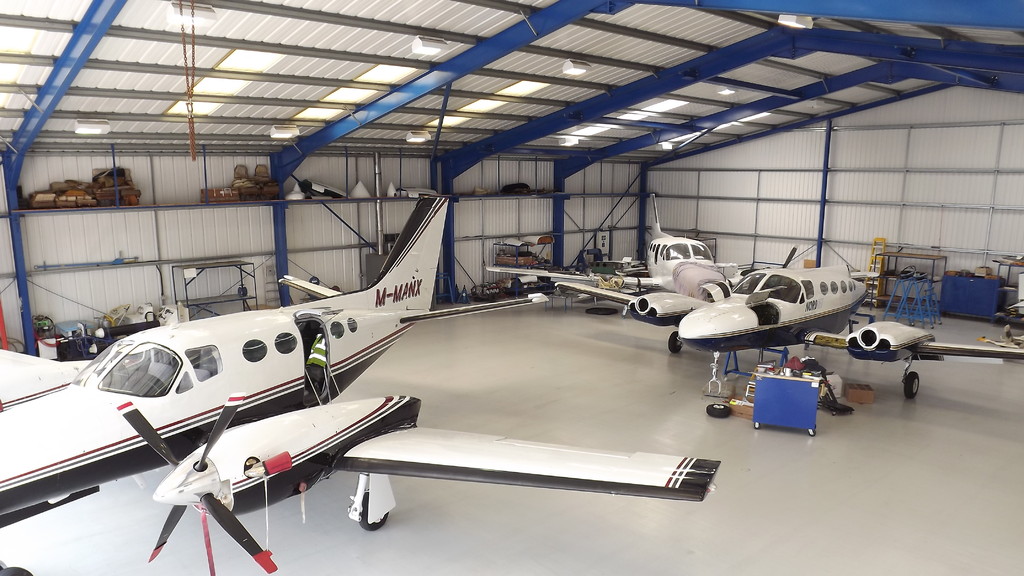 We can offer Hangarage for most types of fixed wing aircraft and helicopters in our secure alarmed CCTV equipped storage hangar.