Welcome to ATS Aero
EASA Part 145 Aircraft Maintenance Company
ATS Aero Ltd, established in 1993 and based at Wycombe Air Park near High Wycombe, prides itself on being a high quality aircraft maintenance company. Owning two modern state of the art hangars and carrying out maintenance on all types of EASA, CAA, Guernsey and FAA General Aviation aircraft.
ATS Aero Ltd, staffed by a team of long serving dedicated engineers, has gained an enviable reputation in our field for attention to detail in every job, and excellent customer service.
The engineering team enjoy the challenge of going that extra mile in closely liaising with customers, in order to understand the issues they have with their aircraft, alongside the regulatory requirements, so as to achieve the optimum performance and presentation of every aeroplane.
SERVICES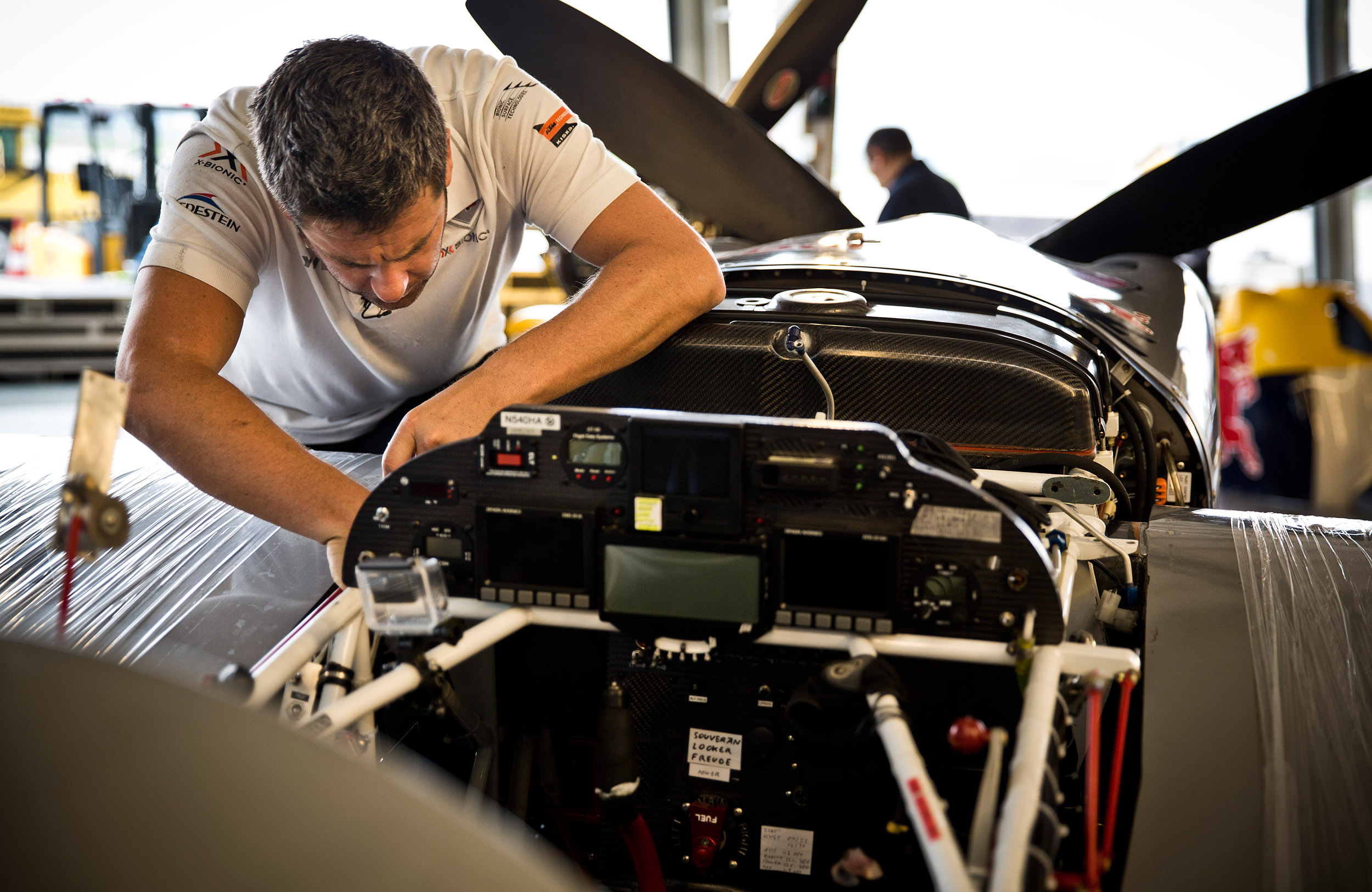 Our Aircraft Maintenance Services Include:CAA/EASA Part 145 Approval UK.145.00456
CAA/EASA Part M Sub Part G & I Approval – Continuous Airworthiness Management Organisation UK.MG.0348
CESSNA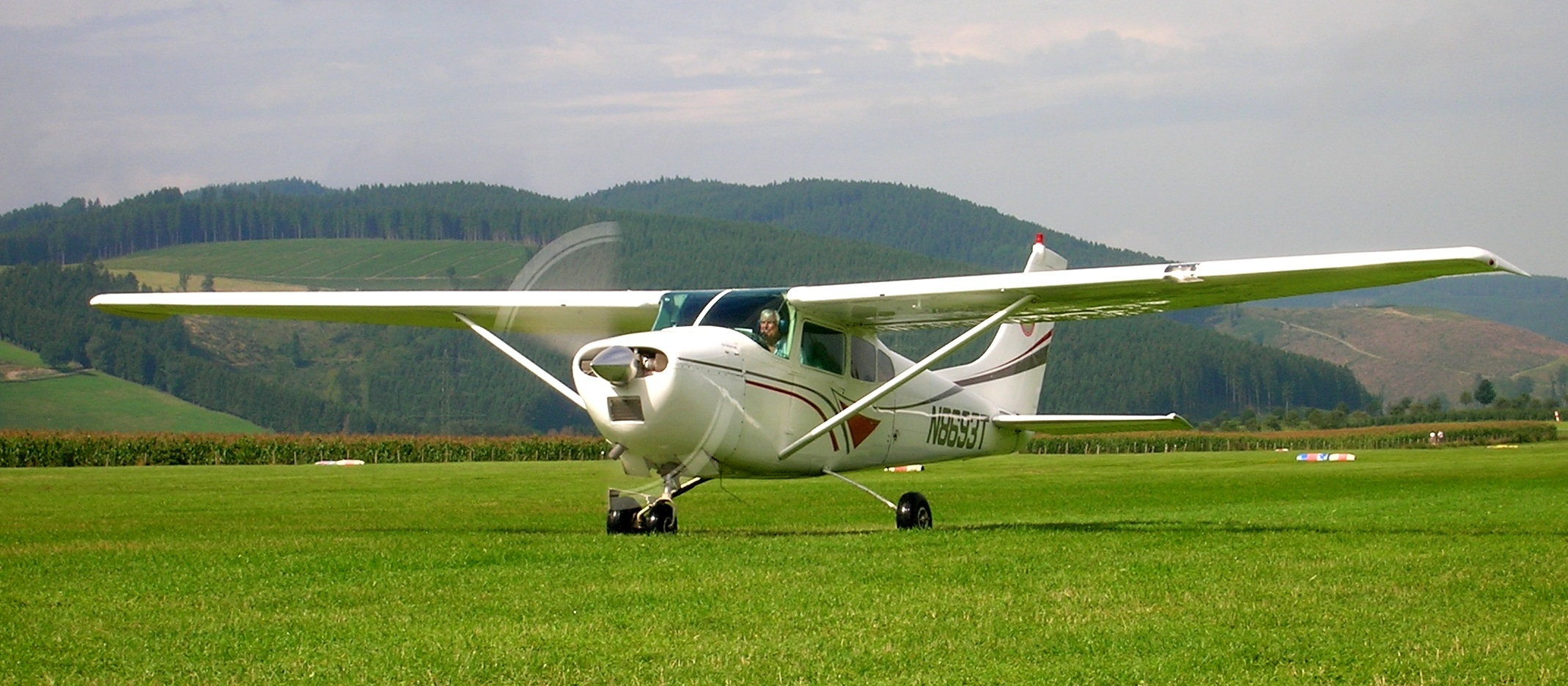 We are a Cessna Authorised Service centre and specialise on the maintenance and repair of most types of Cessna aircraft, old and new. We can also assist and advise on new Cessna aircraft purchase, from our years of experience in flying and maintaining them.
ABOUT US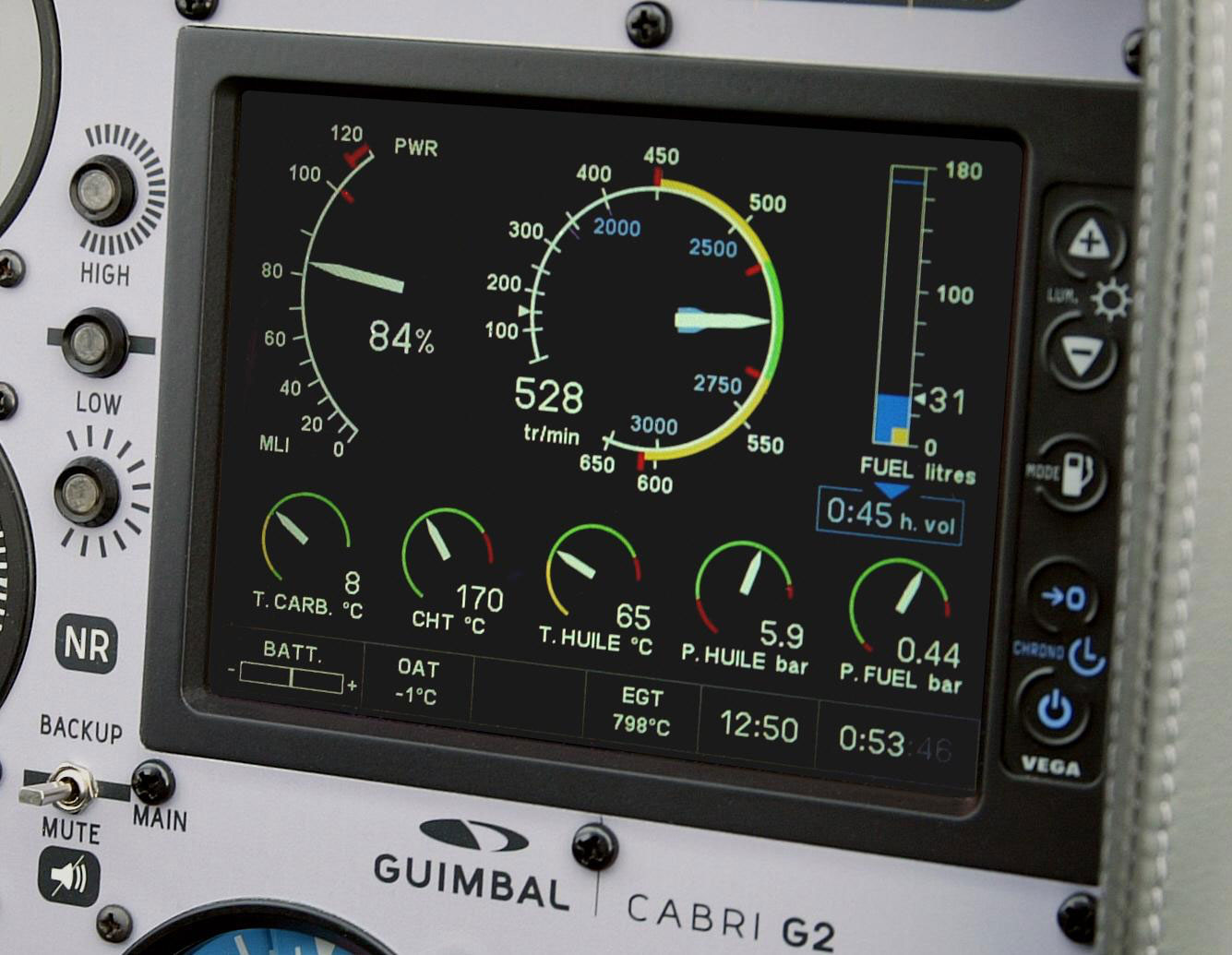 Air Training Services specialise in the maintenance of Cessna piston and turboprop aircraft, having completed the Cessna Special Inspection Document Program on a number of 310, 421 & 425 Conquest aircraft.
GALLERY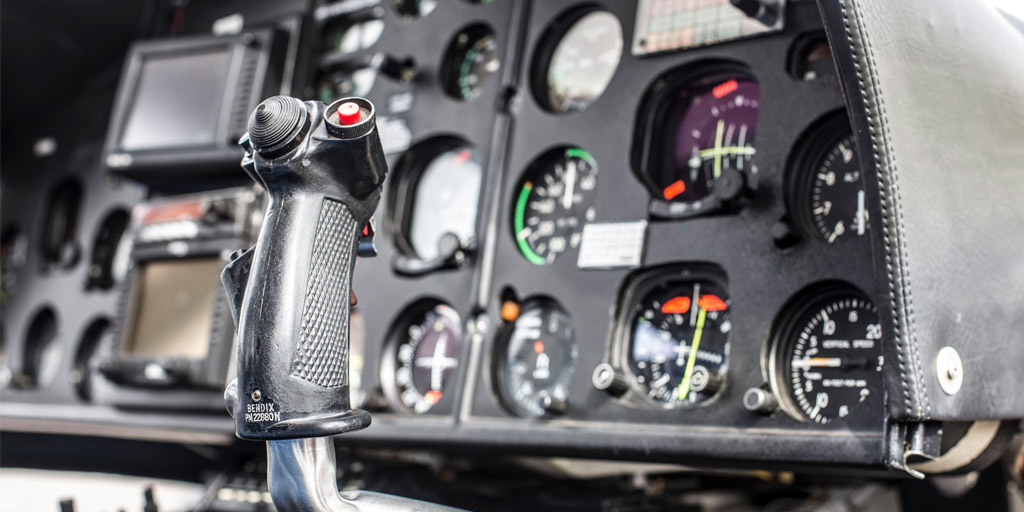 A gallery of some of the aircraft maintained, overhauled or repaired by Air Training Services
We have worked on some beautiful old, new and simply well-loved aircraft in our long history.